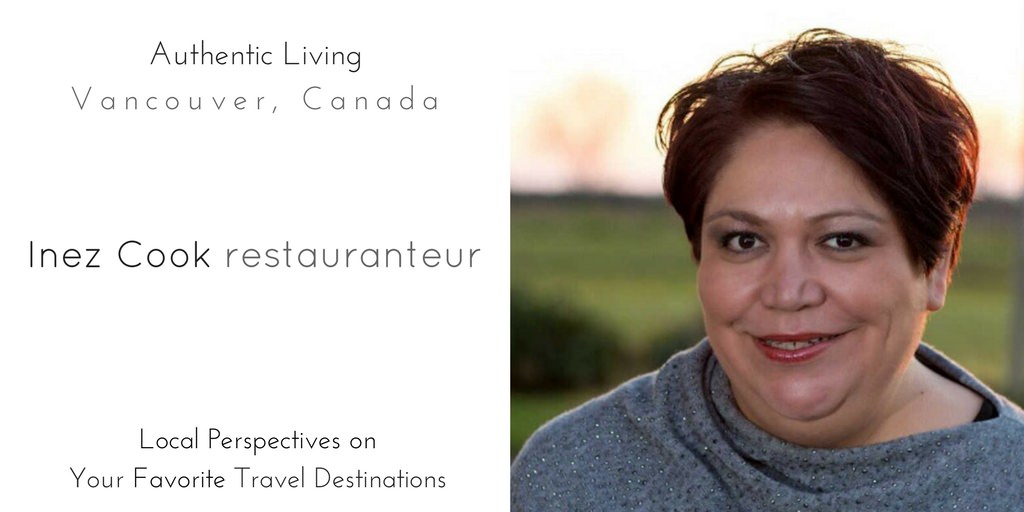 I had never had First Nations cuisine before, so when I heard about Salmon n' Bannock Bistro—a Vancouver restaurant known for its modern take on traditional Indigenous recipes—I knew I had to give it a try. Inez Cook, the restaurant's gregarious co-owner, charmed me throughout dinner with stories of life in the middle east and thoughts on what it meant to bring Indigenous food to new audiences. Here are her words about Vancouver, Native culture, and the delicious food she serves.
Tell me a little bit about your background. What was your life like before Salmon n' Bannock?
I'm originally from Bella Coola, British Columbia, which is about 12 hours drive north of Vancouver. I belong to the Nuxalk Nation, but was adopted and raised in a caucasian household. Growing up, I wasn't really connected to my First Nations heritage. My family would have been happy to help me learn about it, but I just wasn't ready myself.
You've spent considerable time living abroad, yes?
I have! Before Salmon n' Bannock I worked for an international airline, which led me to living in Saudi Arabia for a few years. Learning how to respectfully integrate into a traditional, Islamic culture was difficult at first—I had to wear a hijab, for example—especially for someone as independent and feisty as me! But eventually, I was able to find an acceptable balance. In the end, it was an incredibly thought-provoking and enlightening experience that I wouldn't trade for anything.
How and why did you get involved with Salmon n' Bannock?
I came up with the idea shortly before the arrival of the 2010 Winter Olympics to Vancouver. While traveling, I always love trying the local food; it really gives you a sense of the culture, after all. Unfortunately, there were no Indigenous restaurants in Vancouver at that time, meaning that all the people who'd be descending on our city for the Games wouldn't be getting a complete picture of the area's heritage. Next thing you know, Salmon n' Bannock was born!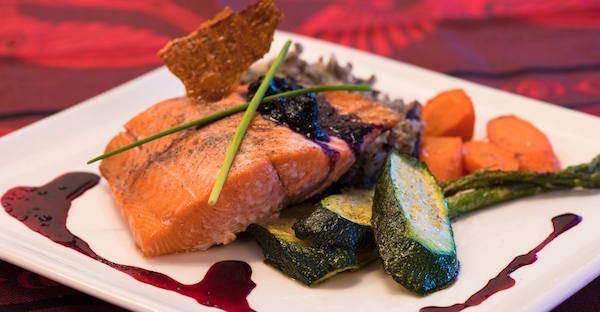 Let's talk about the name of the restaurant. Where did that come from?
I wanted the word bannock [an unleavened bread traditionally eaten by indigenous peoples in Canada] in the title so First Nations people would understand and I wanted salmon for people who might not know bannock.
How, if at all, have you adapted traditional First Nations cuisine for modern palates?
Our goal is to take traditional native foods and serve them with with a modern palate in mind. For example, we take Ojibway wild rice and make a risotto with it. We also use a smoking gun to smoke our sockeye for our salmon burgers—on bannock buns, naturally.
How has your life changed since you became involved with Salmon and Bannock?
It's changed immensely! Since we were Vancouver's only First Nations restaurant, a lot of media attention focused on us during the 2010 Winter Olympics. Yet, since I didn't grow up a part of the Nuxalk community, I was seen as a stranger by some, at least at first.
Soon, Nuxalk members were coming in to meet me—I even found out I was related to some of them! Eventually, I was invited to Bella Coola to receive my button blanket [a traditional garment often used to signify one's membership within a given community] and my traditional Nuxalk name. It was an incredibly emotional and cathartic moment.
How do attitudes towards First Nations cultures and peoples today compare to those from earlier in your life?
Previously, my attitude was one of 'us & them', whereas today I just think in terms of 'us'. I now feel as though I belong here, and I strive to promote my heritage with pride every day.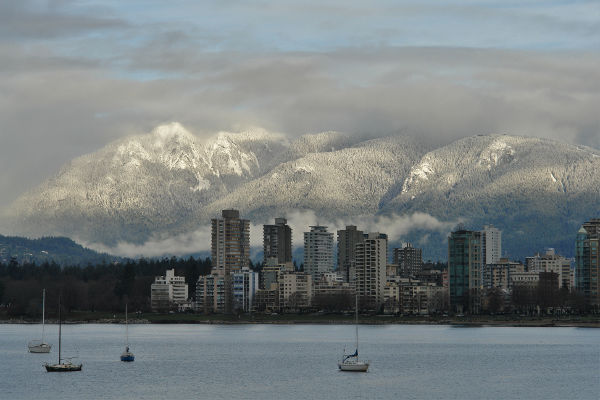 What is your favorite aspect of Vancouver?
I just love the vibe here in Vancouver. It's culturally rich, surrounded by natural beauty, and very healthy. I'm proud to call it home.
Outside of eating at your restaurant, what else would you recommend for a visitor looking to experience First Nations culture in Vancouver?
There are so many things to do in Vancouver; where do I start? If the weather is nice, I'd suggest taking one of Takaya Tour's canoe or kayak adventures, during which you can explore the area's waters in the same kind of watercraft used by indigenous peoples for hundreds of years. And taking a stroll through Stanley Park is a must-do.

If it's rainy, I recommend checking out the Museum of Anthropology at the University of BC and the Bill Reid Gallery in downtown Vancouver. Both are filled with beautiful First Nations-made objects and artwork.
And where would you suggests someone stay?
Skwachàys Lodge, an Aboriginal boutique hotel located just minutes from the Gastown district. Its 18 rooms were designed and decorated by a team of First Nations artists, making each a unique art installation.