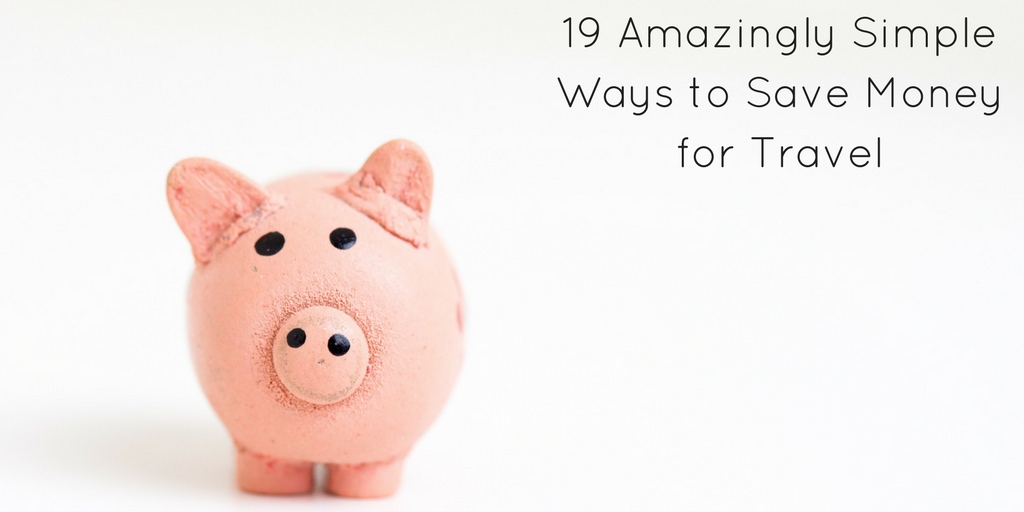 With the advent of the internet—and the wide variety of budget-friendly vacation options it has given birth to—the ability to travel regularly is no longer a luxury reserved for the super wealthy. Instead, it can be the result of a few lifestyle choices repeated regularly. Saving just a few dollars each day can quickly result in being able to afford life-changing trips. Below are 19 amazingly simple ways to save money and travel more—all of which you can start implementing today!
Avoid Impulse Purchases
Impulse purchases are an easy way to destroy your budget. Next time you feel like you absolutely have to buy something, give it a day or two and then check to see if you still find it necessary. More often then not, you won't.
Skip the Coffee Shop
Those daily $5 coffees from Starbucks add up quickly. Instead, brew your own joe at home and bring it with you in a thermos.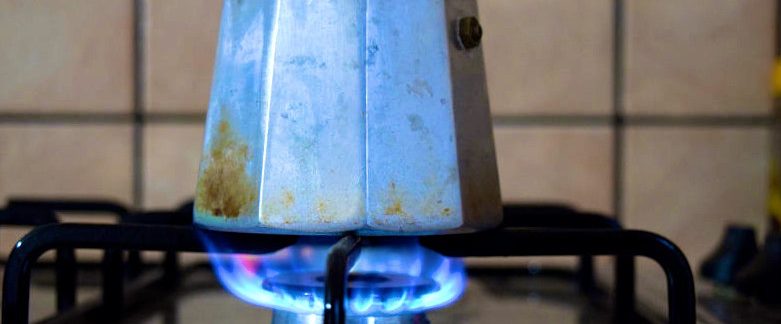 Cook at Home More
Eating out can be expensive. Cooking at home is a great way to save money, develop a new skill, and have some fun. Websites like Pinterest are full of interesting recipes that are guaranteed to inspire your inner chef.
Find an Alternative to your Car
From insurance, to gas money, to regular maintenance, having a car can be deceptively expensive. Fortunately, it's possible to largely eliminate your need for one. Consider moving to an area well served by public transportation. If this is not an option, join a work carpool or find a less-expensive vehicle, such as a bicycle or moped. And when you absolutely must have a car, on-demand services like Uber and Zipcar make temporary wheels just a phone call away.
Get a Roommate
Living by yourself can be unnecessarily expensive. Splitting the rent up with a roommate is a great way to save money to travel. Look for housing options with multiple available rooms, or if you have an extra room in your current location, try renting it out. Just be sure to check the fine print on your contract to make sure this is OK.
Cut the Cable Chord
I only watch a handful of television channels, which is why I recently cancelled my cable subscription. Instead of shelling out $30 per month ($360 annually), I now watch free videos on YouTube and head to friends' places to catch the big games. If you absolutely can't live without TV, you can always get a Netflix account, which starts for as little as $8 per month.
Ditch the Fancy Phone
How regularly do you use your phone's most hi-tech features? How about all that data on your plan? If the answer is not often, then you're probably wasting money. Trade in that fancy phone for a more basic option a get a less-expensive data plan.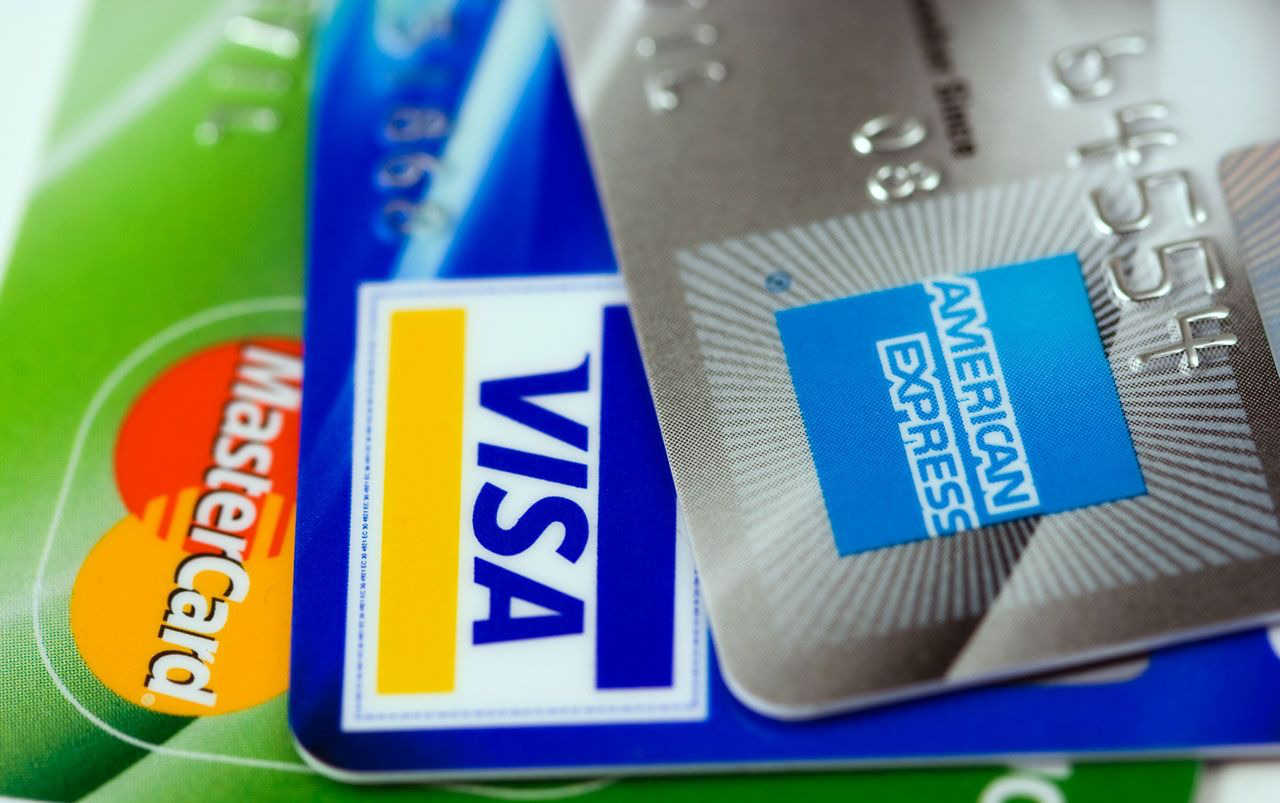 Get the Right Credit Card
Having the wrong credit card is a costly mistake. Make sure you've done your research and found one with fair rates that fit your spending needs and habits.
Buy Used When Possible
Buying used is a great way to save money for travel. Websites like Ebay and Craigslist make shopping for second-hand items—and saving some serious cash—as easy as a few clicks.
Sell your Stuff
Ebay and Craigslist aren't just for buying things. Both can be used to help you make a little side cash. Search your closet, kitchen, and living room for items that have outlived their value and then put them up for sale. Not only will you be decluttering your life, you'll be helping someone else save some of their hard-earned dollars.
Embrace your College Drinking Ways
Saving money doesn't have to mean staying in. You can still have the occasional wild night without breaking your budget. Just like in college, buy liquor at a discount (bulk=savings), and pregame at home before hitting the bars or clubs.
Look for Free Entertainment
Instead of buying expensive tickets to concerts, sporting events, and movies, look for free entertainment options. Museums, community theater, and public recitals are often free of charge. Browse the website of your local newspaper for a schedule or check the events calendar at your favorite coffee shop for less-publicized activities.
Drink Lots of Water
Unless you're a sparking water fiend like me, drinking water is a great way to save money. Not only does it help you avoid more expensive options like soda or alcohol, but it also fills you up. As a bonus, it's even good for your complexion, meaning your vacation selfies will be that much better!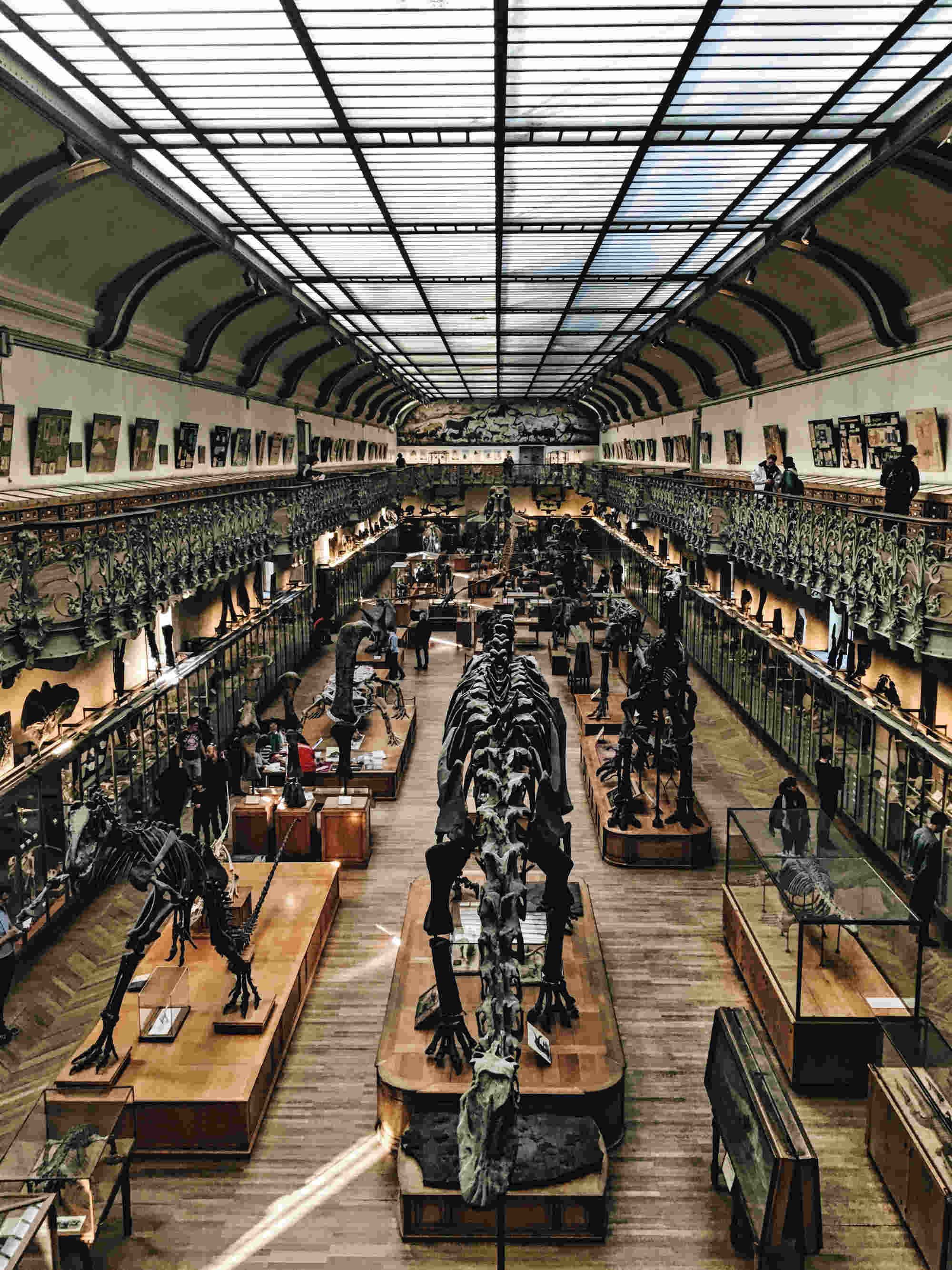 Create a Shopping List and Stick to It
We've all done it. You head to the store for one thing and next thing you know, you've returned home with bags full of unnecessary stuff. Avoiding temptations when shopping is difficult, so prepare yourself by creating a detailed shopping list and refuse to deviate from it. If you see something that you think you might need, write it down and get it the next you are out—that is, if you still find it necessary.
Buy in Bulk Online
When possible, purchase canned goods, cleaning supplies, and other long-lasting products in bulk, either directly from the producer or via sites like Amazon. Reduced overhead costs will be passed along to you and you won't have to worry about needless trips to the store.
Skip Expensive Razors
Most fancy multi-blade razors are overpriced and quickly wear out. To save money, buy single-blade razors instead. They work just as well at just a fraction of the price. When they begin to lose their edge, simply rub them on an old pair of jeans. This will remove the buildup that has dulled the blade and your razor will be as good as new.
Visit your Local Library
Looking for a new audiobook, an interesting magazine, or a fun novel? Chances are your local library has them…for free! Yes, you may be placed on a waiting list to borrow the latest best seller, but you can always pick up a few other items to hold yourself over. And you certainly can't beat the price.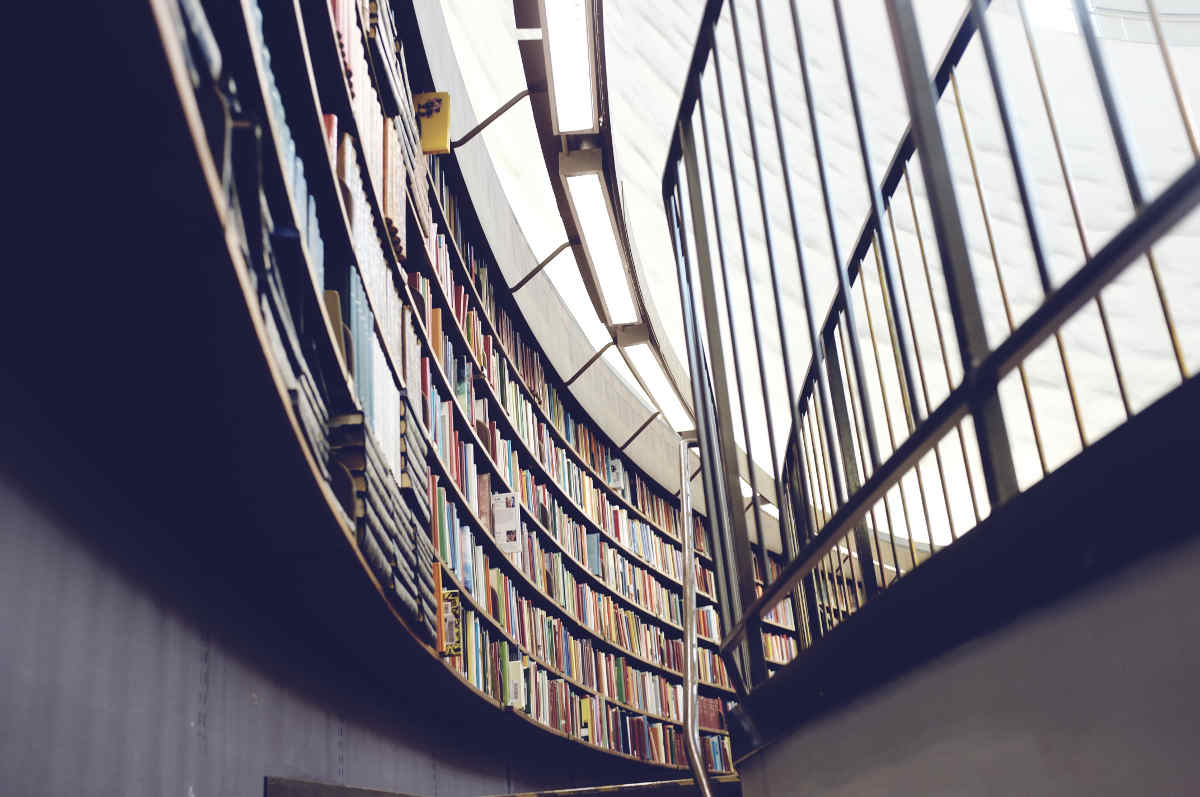 Pack your own Lunch
Instead of buying a sandwich from the local food cart over your lunch hour—an expense that can quickly add up—bring yourself a meal from home. To save time, make all your lunches for the week at once. Soup is a great option, as it's simple, inexpensive, filling, and long lasting.
Focus on Preventative Care
Eating right, exercising regularly, and taking those annual trips to the dentist and doctor may not be exciting, but they are the best way to avoid unnecessary medical expenses that may otherwise derail your travel plans.
As you can see, saving money doesn't have to be an uncomfortable task. Few, if any, of the above-listed tips should cause you much distress—especially if you keep your end goal in mind.
Of course, there are circumstances where your objective shouldn't be to regularly travel, at least not right away. Individuals and families with less-than-average financial flexibility should first take care of any outstanding debts and ensure they are on stable fiscal ground—or, at the very least, commit to less-expensive forms of travel, such as domestic vacations or day trips.
Still, the main thesis remains: regular travel doesn't have to stem from great wealth or incredible sacrifices. Following these simple practices is all you need to do to help make your travel dreams a reality.
Have you tried any of these money-saving techniques? What have you done in the past to save money to travel? Share in the comments below!