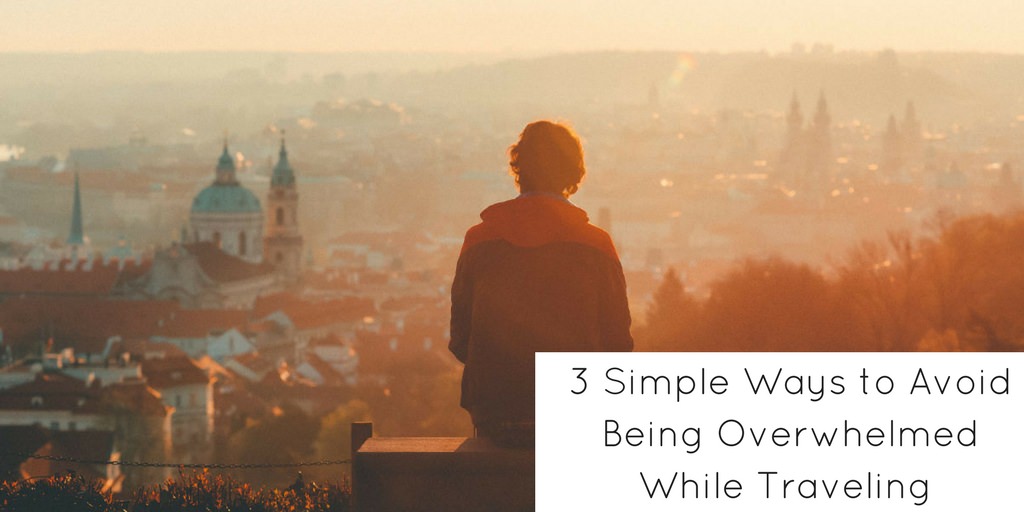 It's happened to all of us. The trip's going great—there's been adventure, variety, and excitement—but you start to feel overwhelmed. You absolutely need some order, and you need it now!
This is normal. We need both variety and certainty in their lives, and if you're not careful, travel can easily push this out of balance.
Here are 3 simple ways to introduce more certainty and avoid feeling overwhelmed on your next trip.
1. Follow a Morning Routine
I follow the same morning routine, whether at home or on the road; it sets the tone for the rest of the day and makes me feel in control.
First, I wake up at 8:30 sharp—not a minute earlier or later. When you wake up doesn't really matter (I'm a night owl, so I like to sleep in a bit), as long as you keep it consistent. Next, I like to make my bed. This gets my blood flow going and provides me with a sense of accomplishment. Third, I like to meditate for 5 minutes, concentrating on my bodily sensations. This helps activate my mind and senses.
Doing these three things every morning allows me to start each day in as close to the same mental and physical state as possible, regardless of my location.
2. Create Structures
Creating structures is another great way to introduce certainty into a trip. Examples of useful structural systems include: maintaining a carefully organized suitcase; practicing personal grooming practices (shaving, styling your hair, applying makeup); and setting clear expectations on how travel decisions will be made within your travel party.
3. Plan Ahead
Planning ahead, even if only a few hours in advance, reduces much of the uncertainty around travel. The further ahead you map things out, the more structure you are building into your day. I like to mix and match preplanned days—where I have the days activities blocked out by hour—with days where I have little to no idea of what I will do.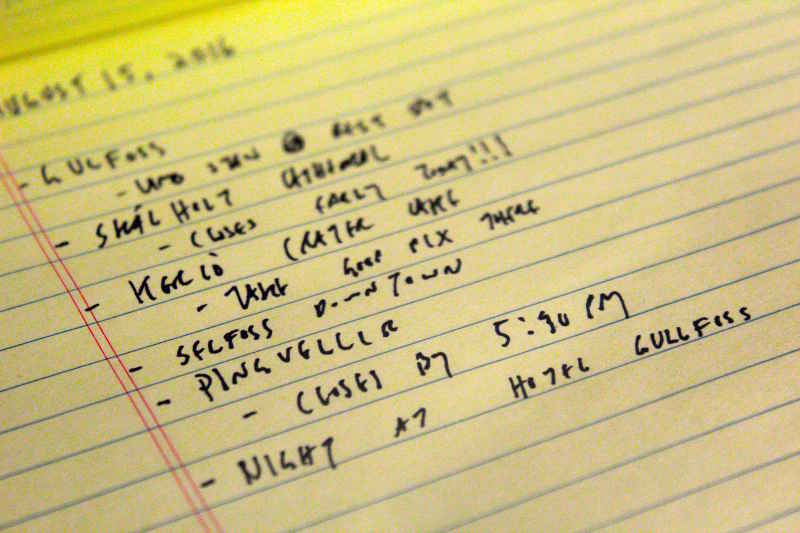 As you can see, it's not difficult to balance the things that make travel so exciting—adventure, variety, spontaneity—with a comforting sense of order. If you're the kind of person who craves certainty, following the above practices will no doubt lead to more comfortable and rewarding travel experiences.
Do you prefer certainty or variety when you travel? How do you deal with uncertainty in other phases of your life? Share in the comments below!