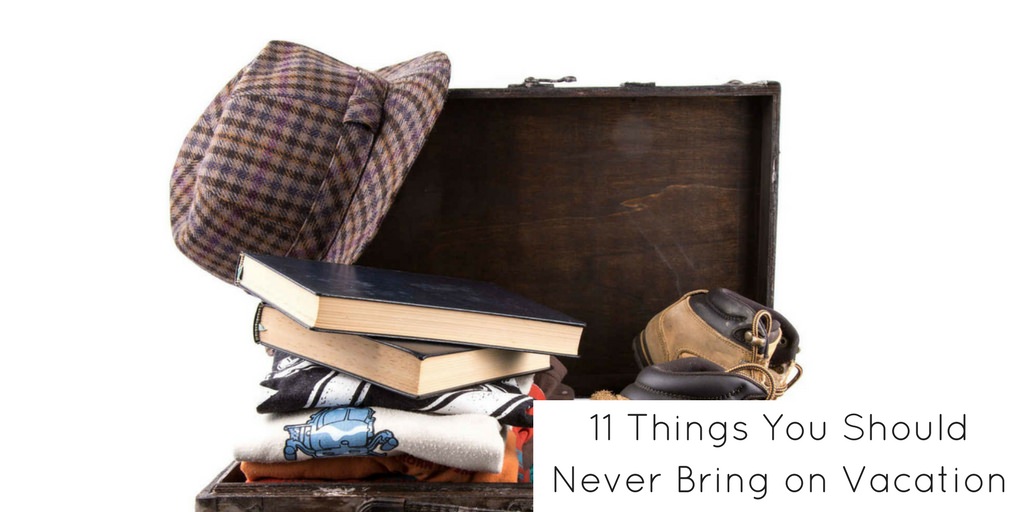 What to bring on vacation — with limited cabin space and rising fees for overweight luggage, it's an important topic to consider before traveling. While the contents of your suitcase should vary depending on the specifics of your trip, there are a few items that won't ever belong there. Here are 11 things you should never bring with on vacation.
Towels
Some travel bloggers suggest that you always pack a towel, but they are really just a huge waste of space. Nearly every hotel or AirBnB will provide them free of charge, as do many hostels. And if you're headed to the beach, most resorts rent them out for a minimal fee.
Hair Dryers
Hair dryers are another item you should never bring on vacation. Most hotel rooms and rental properties come stocked with one (their goal is to please you, after all). If not, there should be one at the front desk.
Unnecessary Shoes
Thinking of bringing that extra pair of shoes because they match your favorite pants? Think again. One of the easiest ways to overpack for a trip is by including unnecessary footwear. Few vacation itineraries require more than three pairs of shoes, and you can often get away with just one. I usually pack a comfortable, closed-toe pair for walking, a more formal pair for special occasions, and flip-flops to keep clean in hostel bathrooms.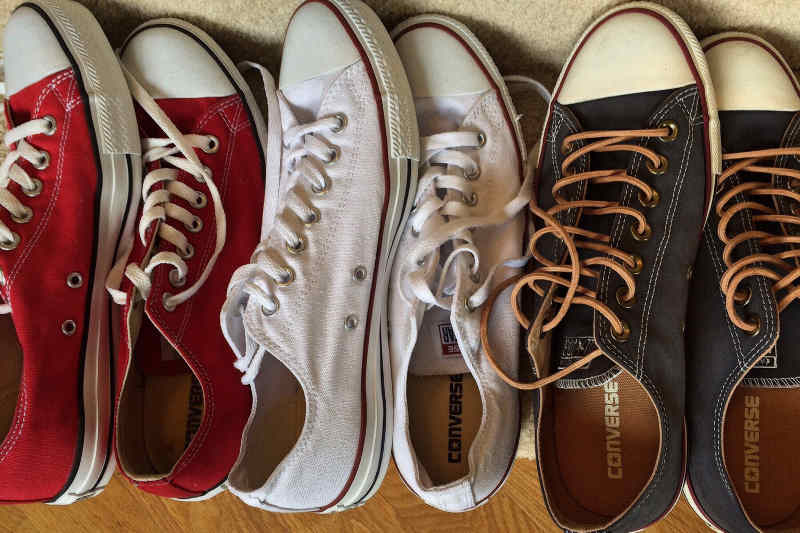 Extra Credit Cards
Limit yourself to two credit cards. There's no need to risk having to cancel all of them if your wallet is stolen or lost.
Sunscreen
Put sunscreen in your carry-on bag? If it's too big, airport security will toss it. Pack it in your checked luggage? It might explode. Don't waste space on packing a bottle—you can buy it on arrival.
Irreplaceable Items
Expensive jewelry, family heirlooms, and sentimental objects should all be left at home when you travel. There's no reason to risk misplacing an irreplaceable item. When in doubt about a particular object, ask yourself if you'd be comfortable losing it. If the answer is 'no', then don't bring it! One exception to this rule is electronic items, like computers and smart phones. Just be sure to back them up using an external hard drive or services like Dropbox before departing.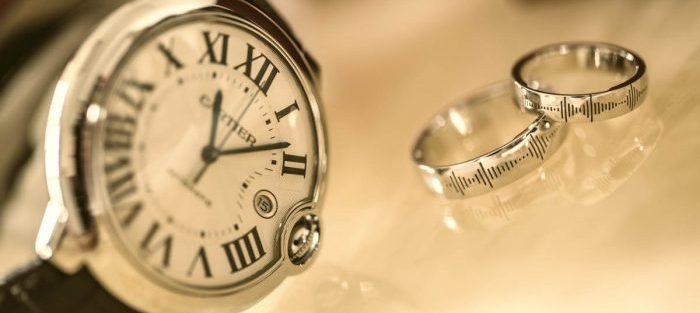 Keys
Most of us are used to carrying around a big bunch of keys on a daily basis out of necessity. However, you don't have to do this while traveling. Before heading on a trip, remove any unnecessary keys from your keychain and lighten your load.
Umbrellas
Don't waste space in your suitcase on an umbrella. Many hotels, hostels, or private rental properties will have umbrellas for you to use, free of charge. Or, you can find a cheap one at a local market or corner store. From personal experience, anytime it rains in a touristic area, entrepreneurial vendors will flood the streets offering to sell you ponchos, umbrellas, and rain jackets. Yes, they will be of poor quality, but that also means you won't have to feel guilty when you throw it away at the end of your trip.
Physical Books
Physical books are heavy and take up lots of space. Instead of packing them, stick to digital options, like e-books, PDFs, or audio recordings. You can always pick up a piece of literature at your destination or borrow one of the many used books one finds in the lobbies of hostels and hotels.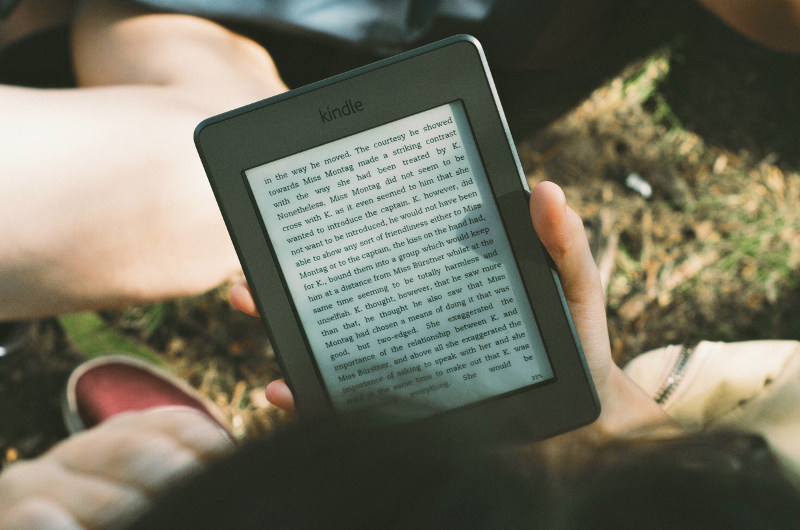 Everyday Hair Products
There's no reason to bring everyday hair products with you on vacation. If your'e staying in a hotel or AirBnB, they will provide shampoo and conditioner for you, while you can find hair spray and styling gel at most drug stores.
Your Favorite Foods and Drinks
It can be hard to say goodbye to your favorite foods and drinks—even if just for a few weeks—but learning to adjust to local specialities is an important part of travel. Not only does this force you outside your culinary comfort zone—and into situations where you're more likely to meet locals—but it will provide you with a more complete view of the places you visit. Plus, you never know when you'll discover your next favorite dish!
Next time you debate what to bring on vacation remember to automatically exclude these 11 items. Your shoulders and bank account will thank you. Can you think of any other items that you should absolutely never pack on vacation? Share in the comments below!