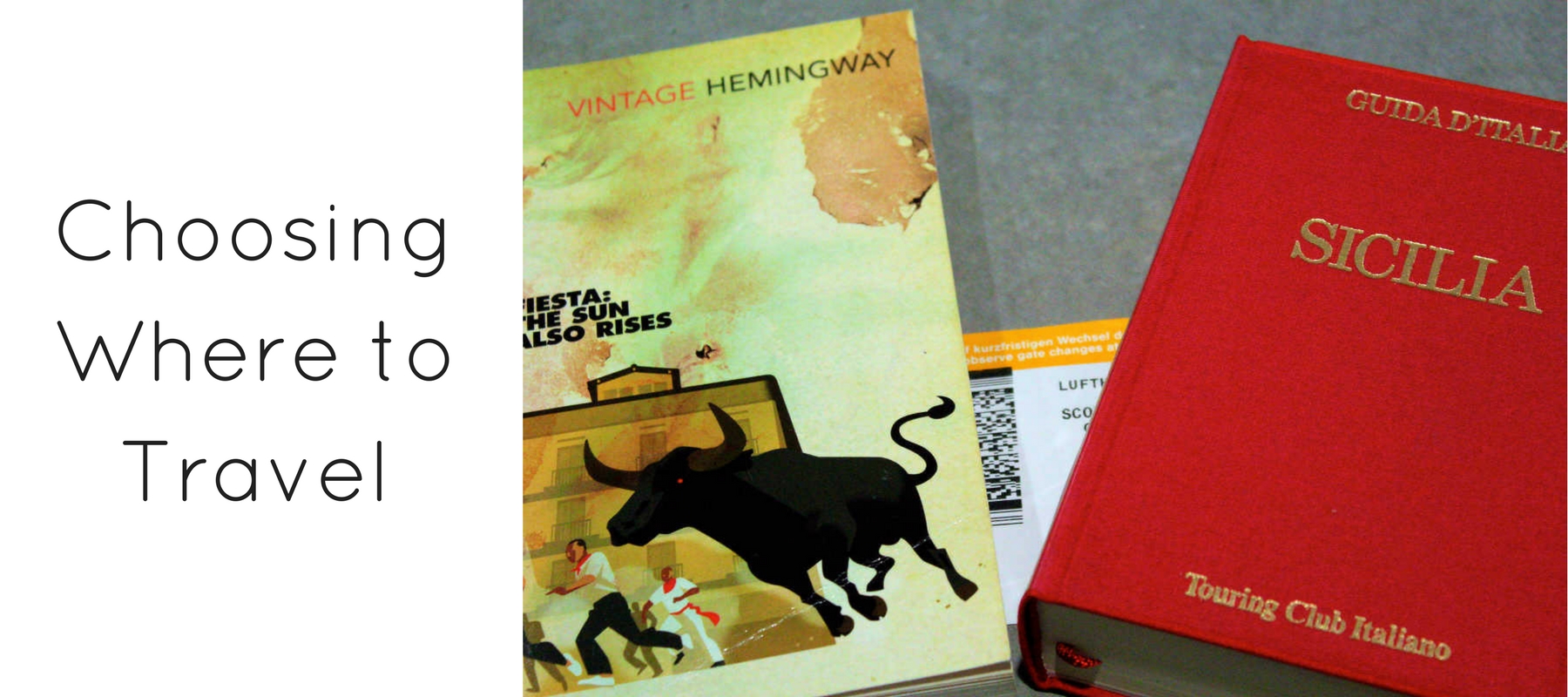 It's easy to feel overwhelmed when choosing where to travel—there's a whole world of possibilities for you to pick from, after all. Yet, with a little direction, you can make the entire process relatively straightforward. Below is a step-by-step guide to help make the process of trip planning easier and, ultimately, your travels more rewarding.
Here are five crucial factors you absolutely NEED to consider before choosing where to travel. Continue reading...
Choosing where to travel can be hard! Fortunately, following these easy steps will convert the parameters you've created thus far into concrete ideas (and a serious case of wanderlust). Continue reading...
So you've made a list of potential travel destinations, but you don't know which to choose?  Here's a proven 4-step process to picking the best trip for your goals. Continue reading...