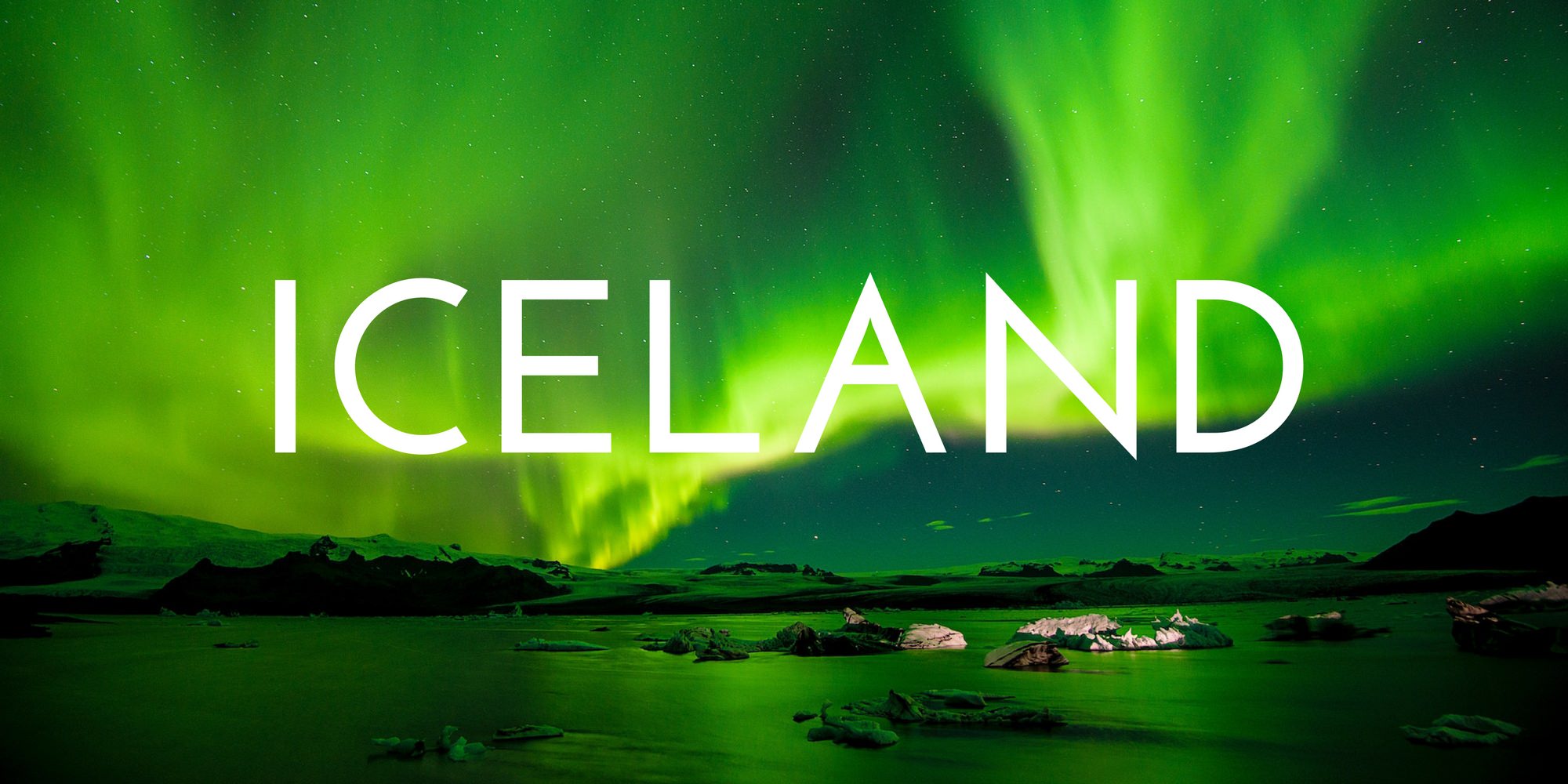 Updated: January 18, 2018 There's now a video to go along with this article. Check it out below! Iceland is an incredible country with tons of amazing things to offer tourists, including natural beauty, friendly people, and exciting outdoor activities.…

If you're like me, trying the local food is one of your favorite things to do while traveling. Fortunately, over the past year I've some incredible meals. Here are the stories behind 7 of the best things I ate while traveling in 2016—plus 1 that totally sucked (but was absolutely necessary)!

On a recent trip to Reykjavik I stumbled upon a rather unexpected sight; a local jazz festival at Harpa, the city's concert hall. On stage was a Anna Sóley, a young Icelandic musician with a voice so powerful that I had to meet her. After her set, we spoke about life, music, and Iceland's future.