Hey, I'm Andrew - welcome to my website! In the past five years I've lived in Berlin, Rome, Florence, New York (upstate!), and the cheese capital of North America - Madison, WI. During that same time, I've received multiple degrees, learned two languages, taught students from around the world, worked in the marketing department for a poop-analysis company (seriously), and traveled to over thirty countries.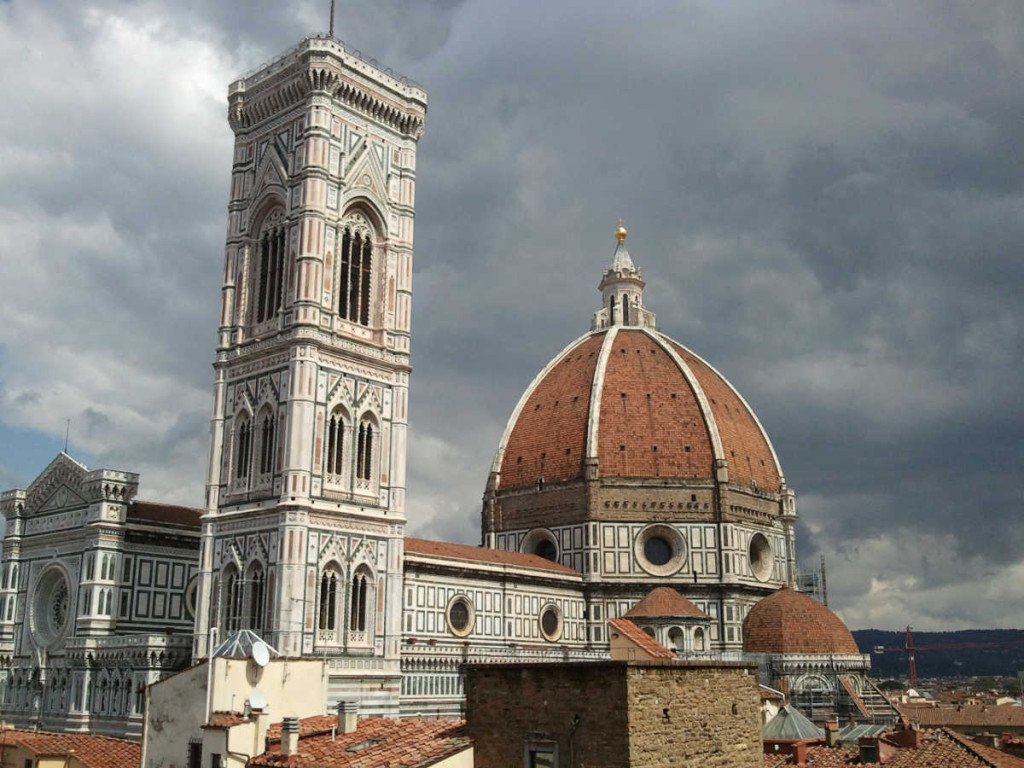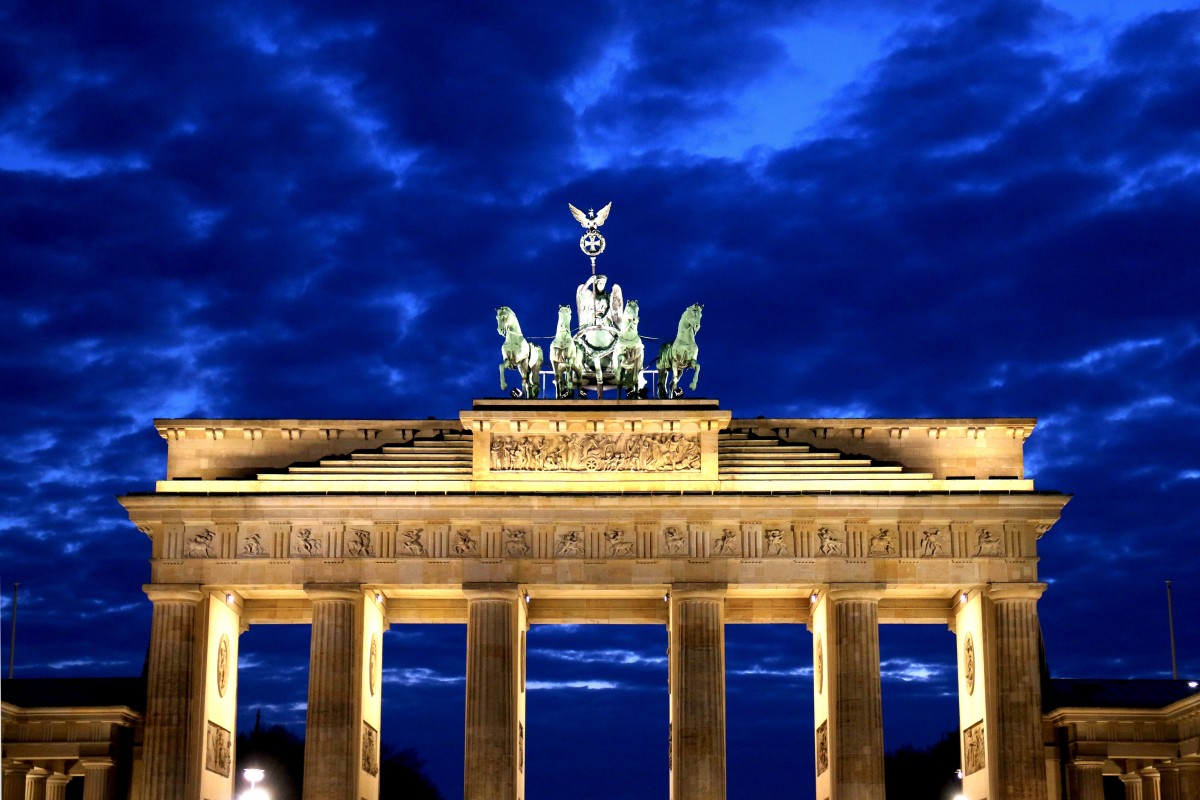 I'm fascinated by world culture, and through my work and travels have seen first-hand how authentic, not-in-the-guide-book, no-Instagram-filter-needed, cultural experiences can positively impact the lives of those fortunate enough to encounter them.
Unfortunately, I've noticed that there is a disconnect between the authentic experiences travelers desire, and the mass-marketed, extremely-touristic options they are usually offered. I created this website to share my personal travel experiences (both amazing and not-so-amazing), inspire others to explore the world, and help connect readers with the authentic cultural experiences that they desire. I love meeting new people, staring new projects, and am eager to connect with anyone who shares my same goals!