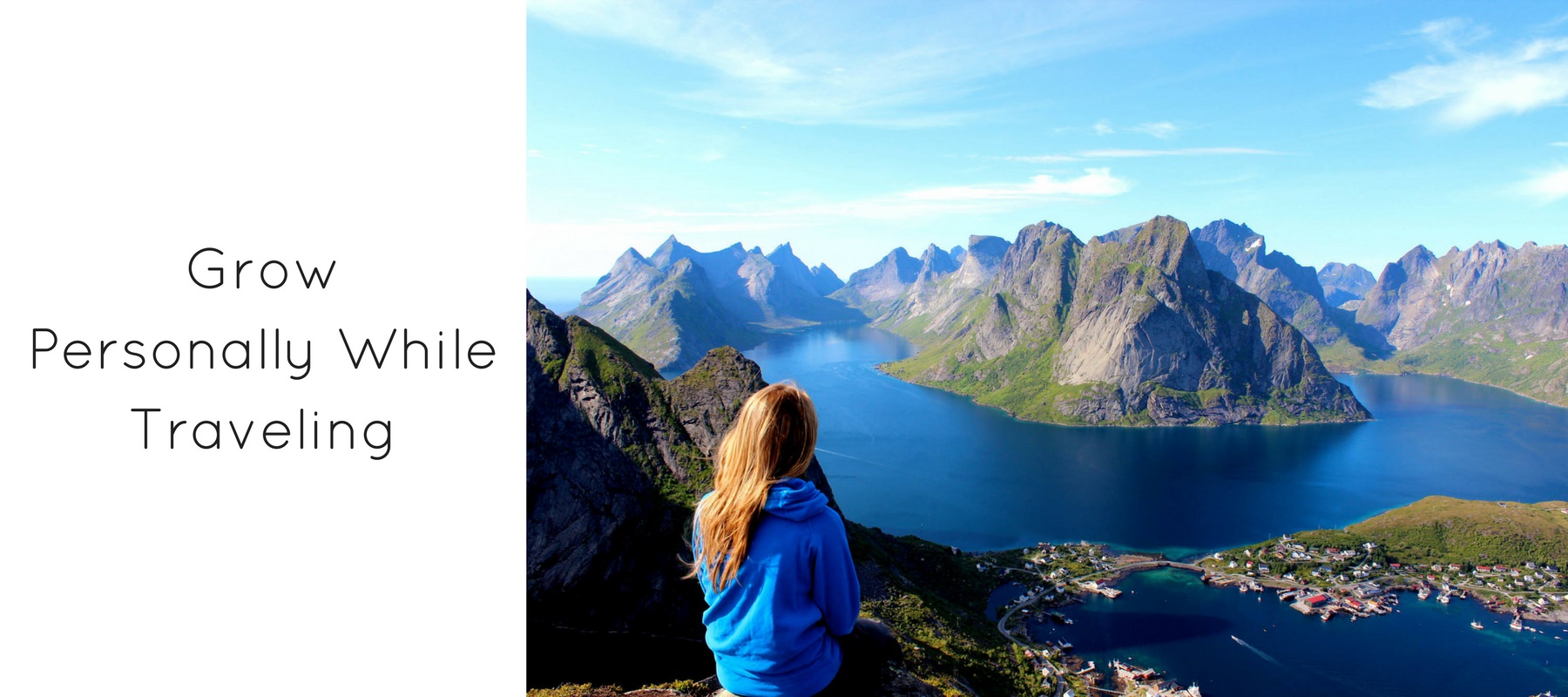 John Steinbeck once wrote, "People don't take trips—trips take people." Travel is as much a mental journey as it is a physical one. I've seen firsthand how it can transform the way you think, the way you act, and the way you live. Join us as we explore the hows, the whys, and the wheres of travel-based personal growth and development. 
The Journey Within: Stories of Personal Growth Through Travel
Devon's story is proof that it's not the adversity you face but rather how you respond that ultimately determines your quality of life. Despite losing her lower right leg at a young age, she recently fulfilled a longtime dream and backpacked through Europe, documenting her journey in a series of photos that have inspired people around the world.

Danni is the opposite of most people. At the age of eighteen she left small-town England to embark on a journey that led her to live in eight different countries and found the motivational website LiveIn10Countries.com. Here is her story.