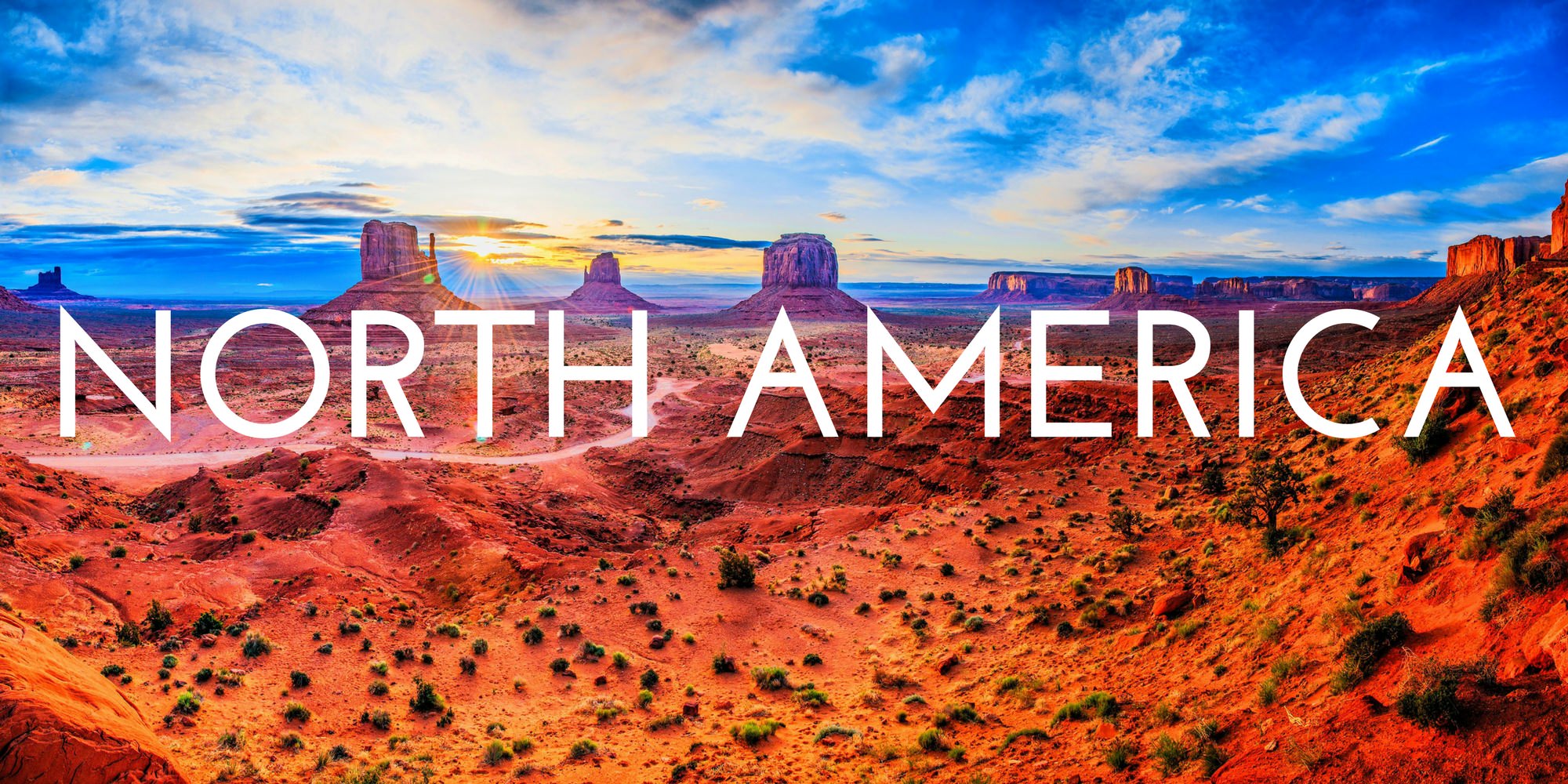 Learn More About North America
In the age of Donald Trump's travel bans and the fallout of Edward Snowden's leaks, many travelers are fearful that crossing the U.S. border—either on the way home or to visit—will result in a loss of personal privacy. But is this justified? Can officers search and seize your possessions? Can they scroll through your phone? To get the answer to these questions and to find out what you—the law-abiding traveler—can do to protect your privacy, I spoke with Raj Rathour, a lawyer with a passion for travel.  

I had never had First Nations cuisine before, so when I heard about Salmon n' Bannock Bistro—a Vancouver restaurant known for its modern take on traditional Indigenous recipes—I knew I had to give it a try. Inez Cook, the restaurant's gregarious co-owner, charmed me throughout dinner with stories of life in the middle east and thoughts on what it meant to bring Indigenous food to new audiences. Here are her words about Vancouver, Native culture, and the delicious food she serves.

IFC's cult comedy show 'Portlandia' has made Oregon's largest city famous throughout the world for its eccentricities. However, many longtime residents fear that a mass influx of new residents - Portland's population has risen by over 50,000 in the past five years alone - and the rapid gentrification of its most unique neighborhoods will destroy the city's distinct character. Fortunately, Portland still remains the perfect spot for a weird weekend - if you know where to go.