What to Bring on Vacation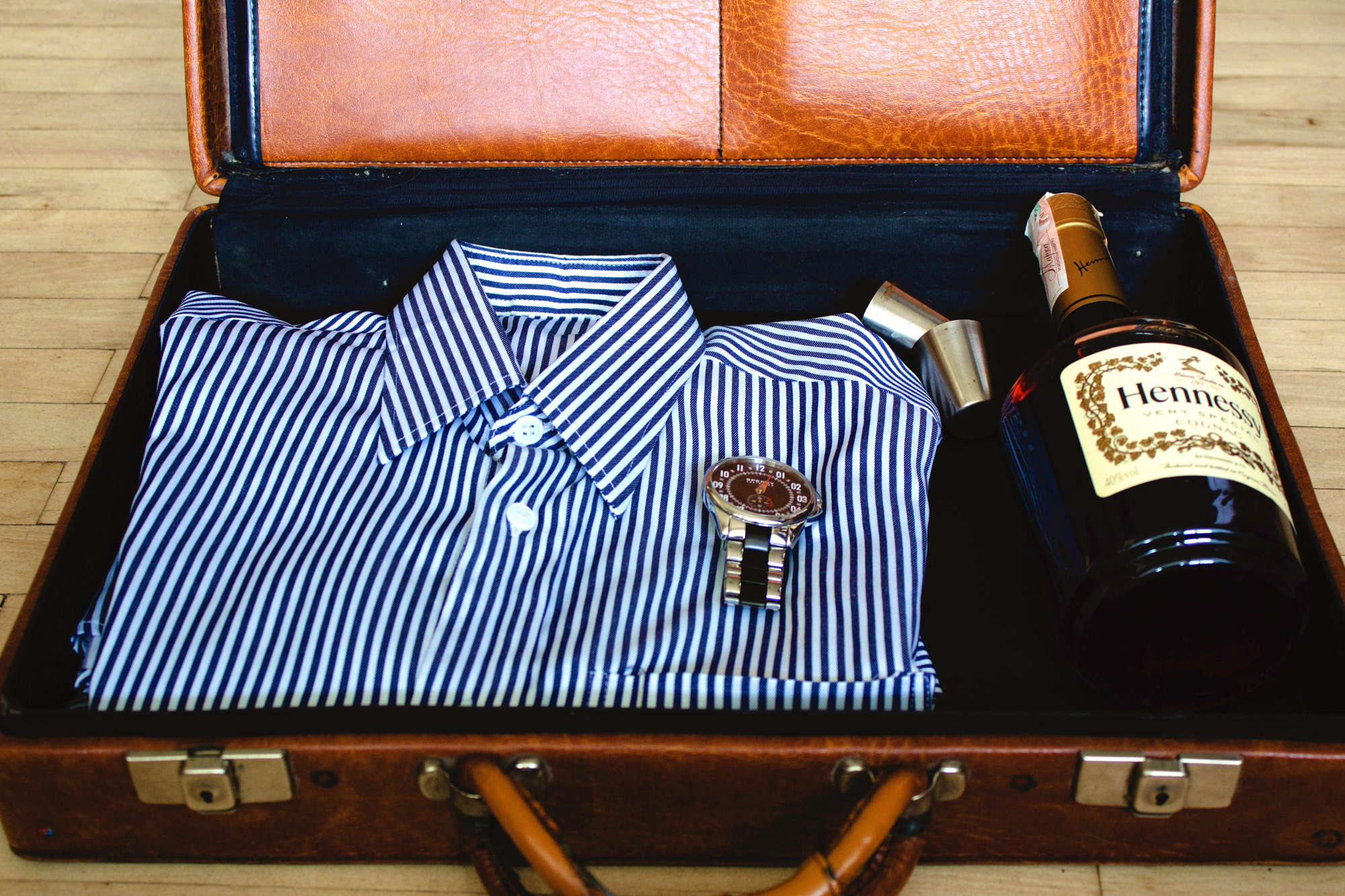 What to bring on vacation? It's a question travelers face before every trip. While your answer should vary based upon the specifics of your itinerary, there are a number of parameters you should always follow. Check out the links below to pack smarter than you ever have before while saving money and conserving luggage space.
While the contents of your suitcase should vary depending on the specifics of your trip, there are a few items that won't ever belong there. Here are 11 things you should never bring with on vacation. Continue reading...